Lunchtime Yoga in the Park (Harbour Green)!


August 17 (Monday) at 12:00 pm
Location
Harbour Green Park (Coal Harbour)
Join us for a 45m mid-day refresher class every Monday 12-1245p at Harbour Green Park (Coal Harbour)! The style may vary each class, so please follow us on
Instagram
or
Facebook
to find out what will be offered.
Reservations are required as space is limited - we do take waitlist. Please arrive 15m prior to class to check-in and set up. Please bring your mat and any props you wish.
Class will be held approximately 100 - 150 metres west of the fountains - look for orange pylons. If you are arriving from West Pender, go down the stairs and turn left. If you are arriving from the seawall, we will be to the right of the fountains. See image attached.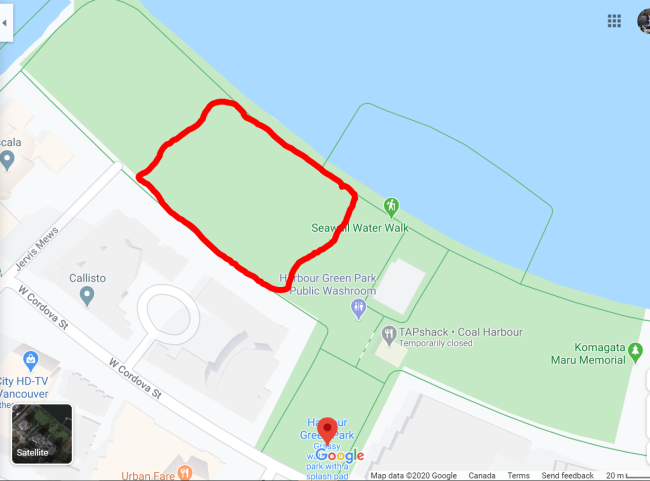 Sorry - that class has already taken place!